"The people on the street recognize you right away. If you have negative thoughts..."
– Nikos Economopoulos (via fotojournalismus)
Watch
amandamustard: Please check out my Kickstarter for the Nanking Massacre Survivors for the 75th anniversary. Time is of the essence, there are less than 200 survivors left, all in old age. Help share/support to get me to China this winter to begin the vital documentation of this overlooked community! http://www.kickstarter.com/projects/2131084637/nanking-portraits-a-massacre-75-years-later
Watch
livingtheliminal: DSLR-mounted GoPro footage of photojournalist Amanda Mustard shooting the US Embassy protests in Cairo, Egypt from 11-15 September, 2012.
Watch
Bystanders: The Photographers That Didn't Help →
6 tags
Watch
Jane Taylor for Chloe Capturing beauty at it's finest.
5 tags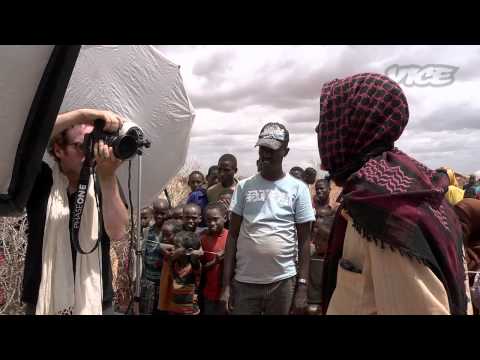 5 tags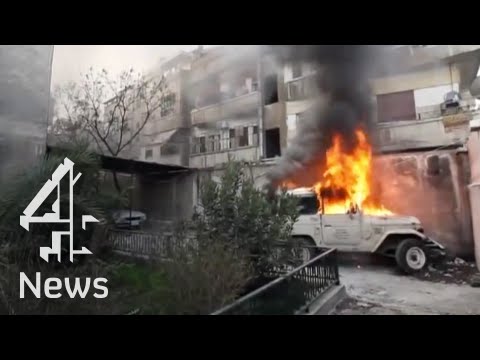 4 tags
1 tag
Watch
James Natchwey's "The Searing Photos of War" A spot-on discussion about the power and role of photography. 
6 tags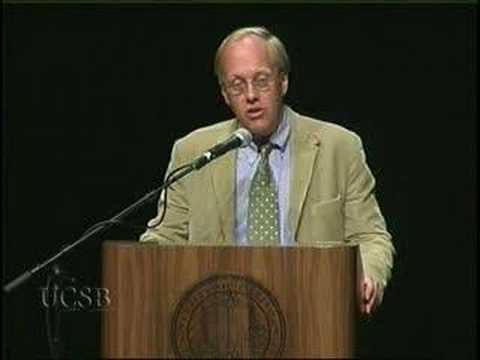 9 tags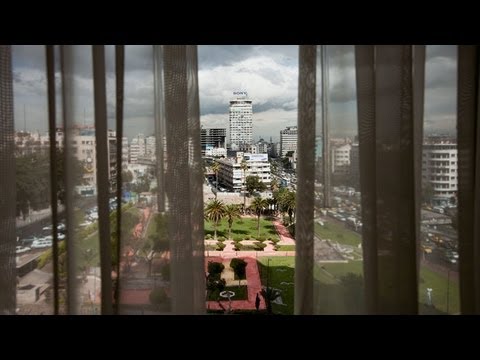 5 tags
Watch
Taryn Simon for TED
Watch
Journalism in Democracy